What's Happening This Week : October 7, 2019
October 7, 2019 | Compass California Real Estate Blog
---
LA Greater Area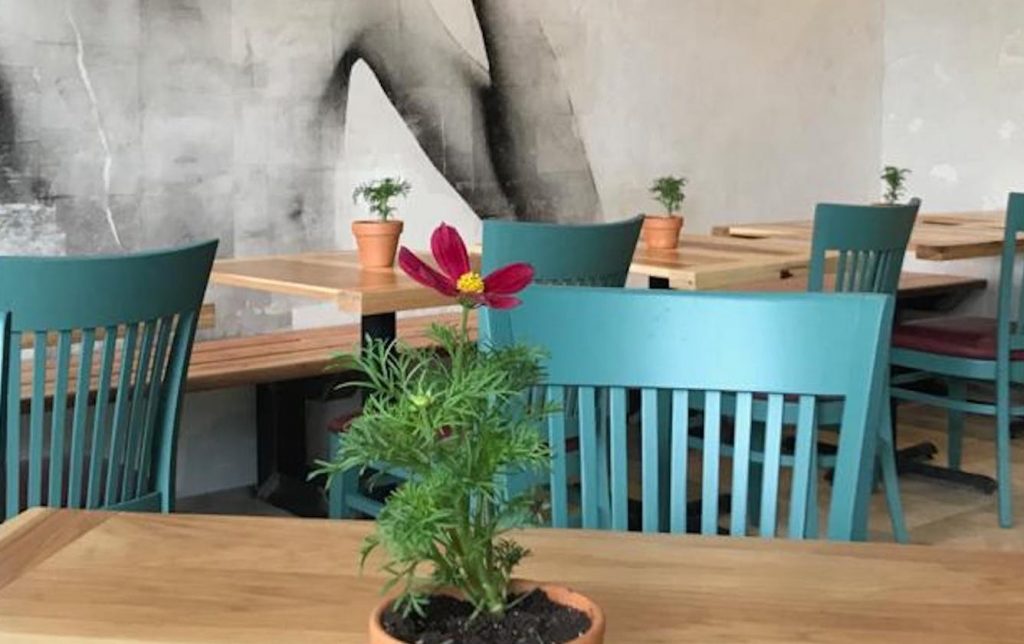 Blink and you'll miss it: another new eatery opening its doors. How do you keep track, let alone know which ones are worth a visit? Fortunately, a pro editorial team has done all the tryouts and rated the best.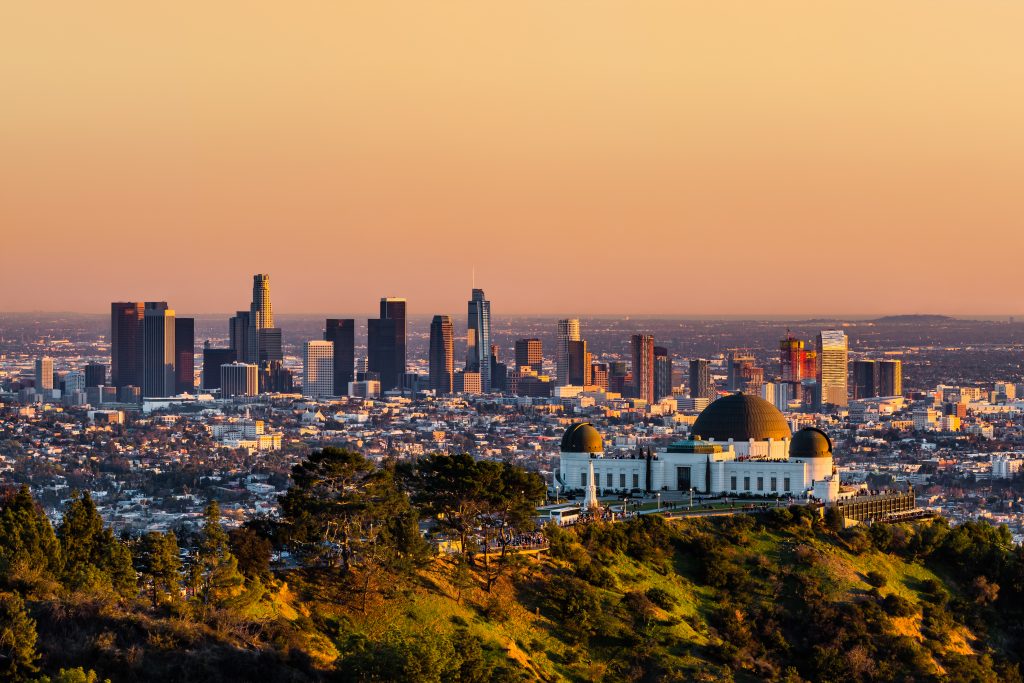 You might know a few Downtown Art Deco icons. But have you seen the Clock Tower in Santa Monica? The Warner Grand in San Pedro? The jewel-like black and gold Selig Building in Hollywood? Come explore.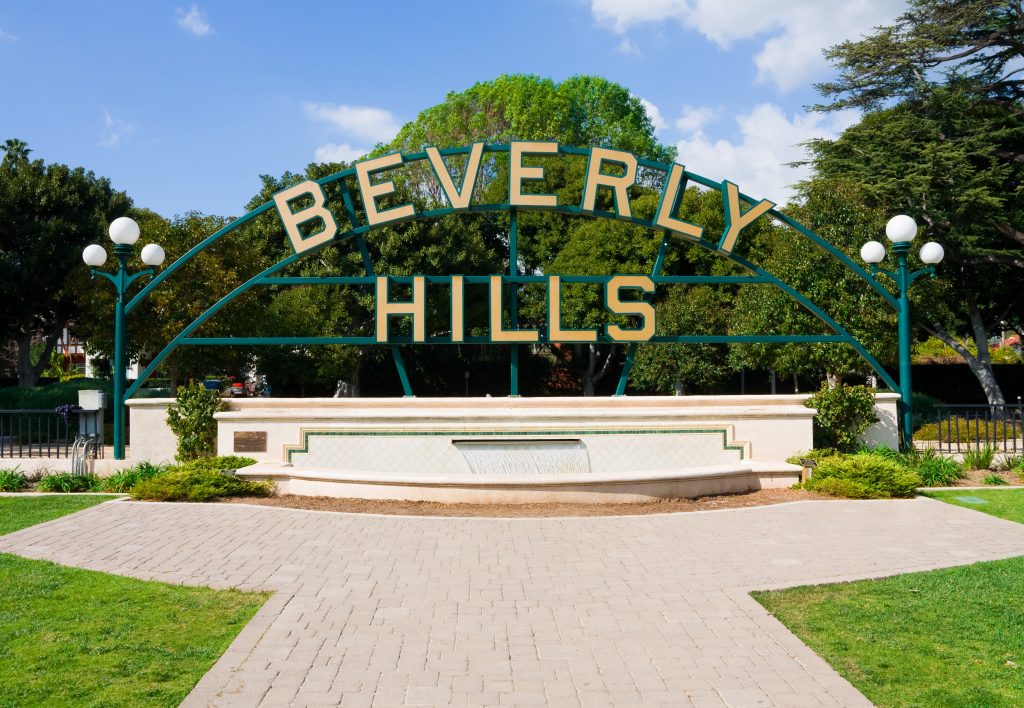 Beverly Hills, Hollywood, Alhambra. To us, they're just places. But once, they were simply tracts in search of names. Here's how Manhattan Beach won out over Shore Acres … Humaliwo became Malibu … and more.