What's Happening This Week: November 25, 2019
November 25, 2019 | Compass California Real Estate Blog
---
Los Angeles Greater Area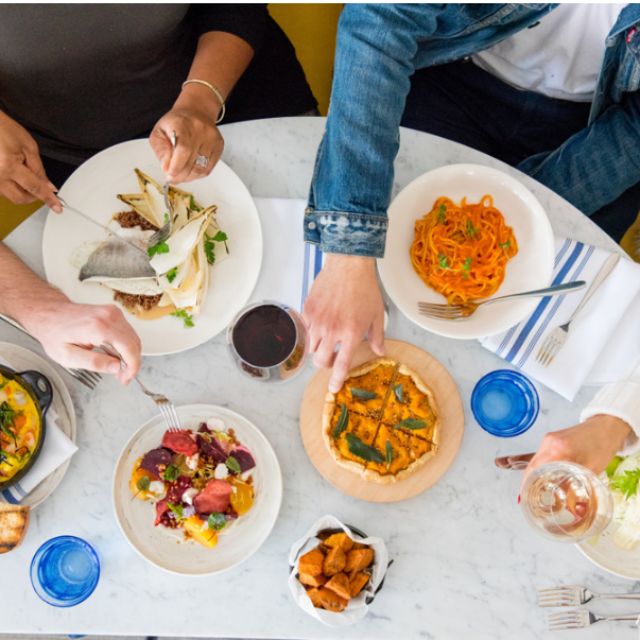 With so many brunch choices out there, how do you know which are best? You ask the world's largest dining network, Open Table, for its top ten local choices based on new diner reviews.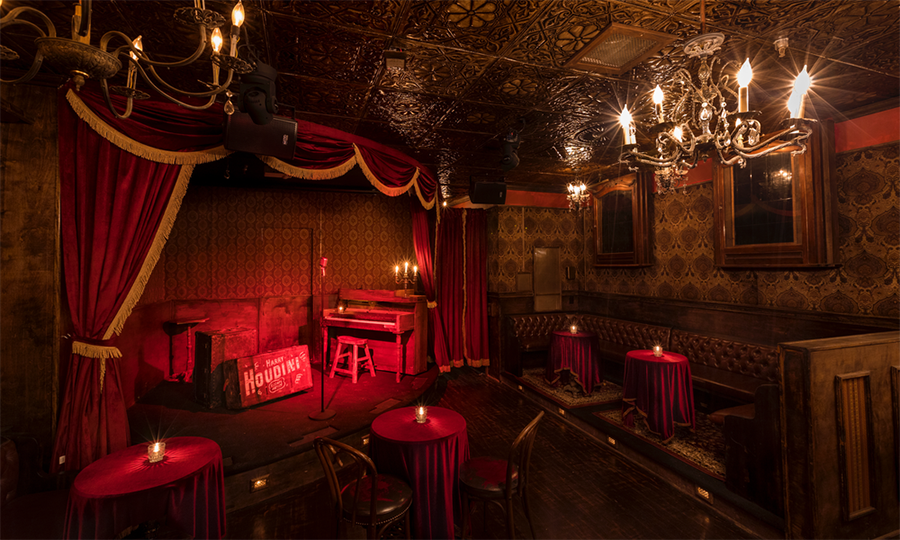 Sure, "the usual" can be nice. But sometimes you crave something a bit more … offbeat. The fun is all around you if you know where to look. Here, some ideas for revving things up.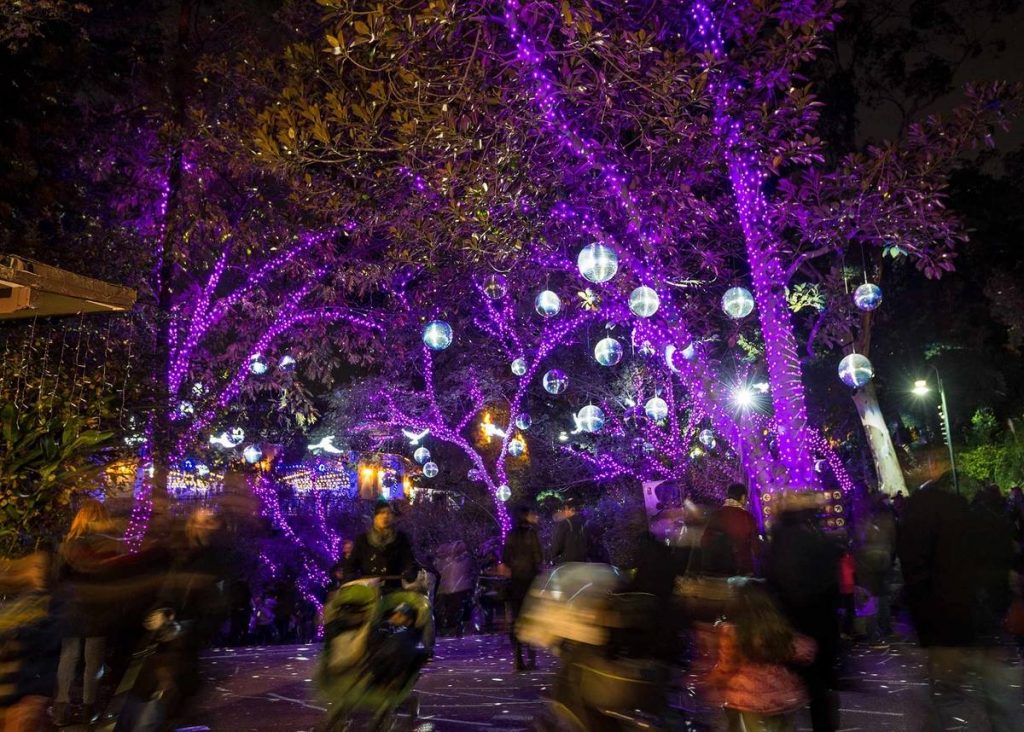 From forest fairytales to showstopping urban displays and neighborhood wonderlands, LA knows how to set the season to Stun. Here are over a dozen dazzling places to explore.
A Queen Mary Christmas
Dressed to the holiday nines, the Grand Lady herself oversees a world of dockside enchantment, from ice skating, train and carousel rides to performers, sweet treats, and a shipboard tour.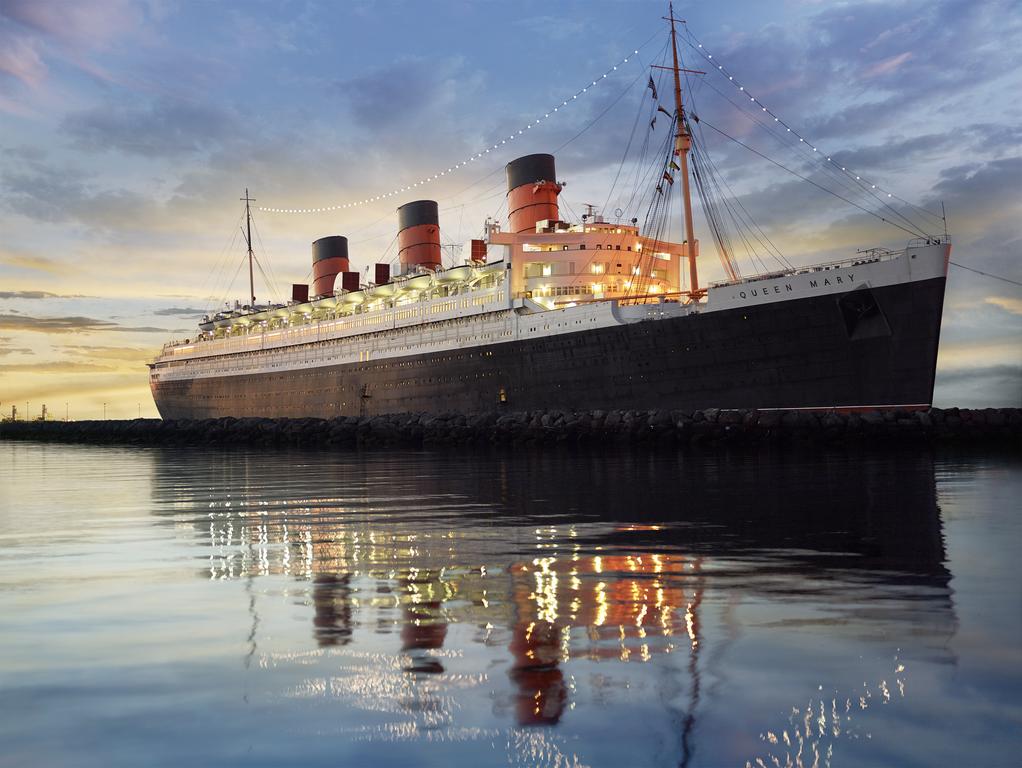 ---
The San Francisco Bay Area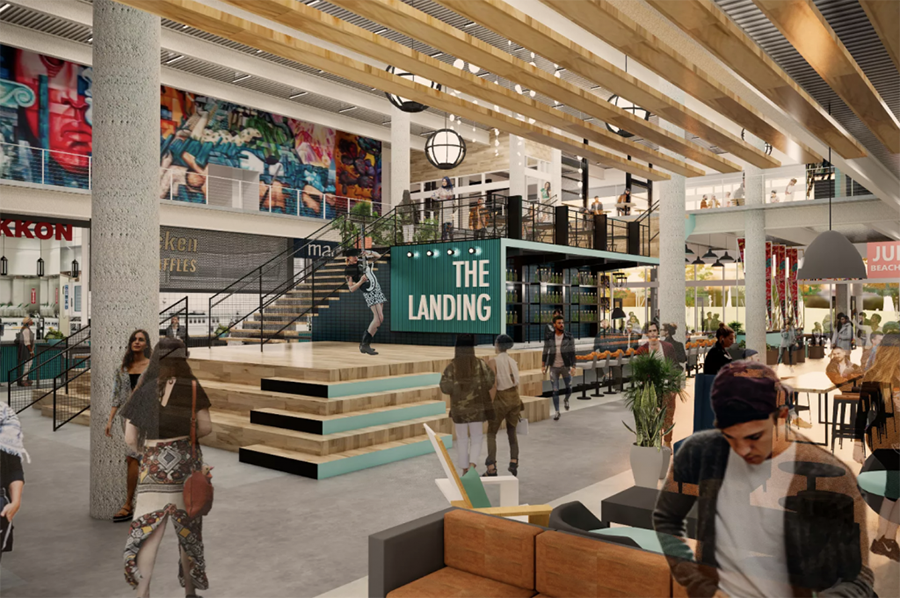 It's been 15 years of false starts, but the long-promised public marketplace in Jack London Square looks like it's happening at last—and it might be worth the wait. Developers have unveiled plans for Oakland Assembly, an ambitious 40,000-square-foot entertainment venue with upstairs banquet hall, big-screen TVs for sports viewing, an indoor stage for live music, and dozens of food kiosks. Better yet, several high-profile East Bay chefs—including Reem Assil, Preeti Mistry, and Matt Horn—have signed on to the project, which could launch as soon as next summer. Check out the details.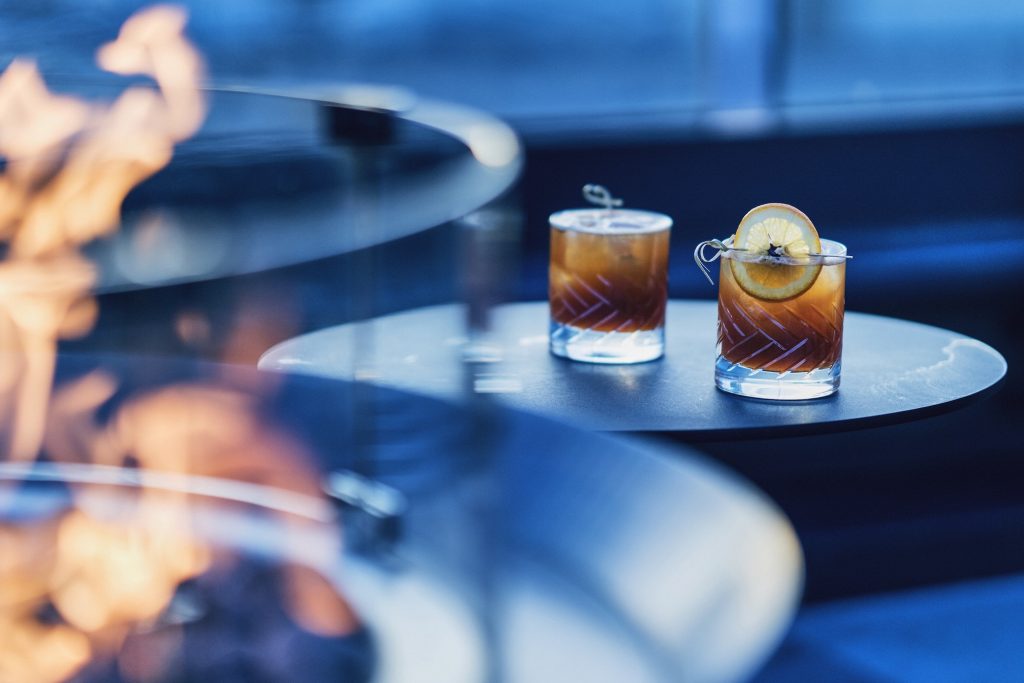 There's just something fun about hotel bars. From the breathtaking views at the InterContinental Mark Hopkins' Top of the Mark to the tiki-terrific Tonga Room at the Fairmont, here are five top waystation watering holes in San Francisco to toast with the travelers.