What's Happening This Week: Nov. 4, 2019
November 4, 2019 | Compass California Real Estate Blog
---
LA Greater Area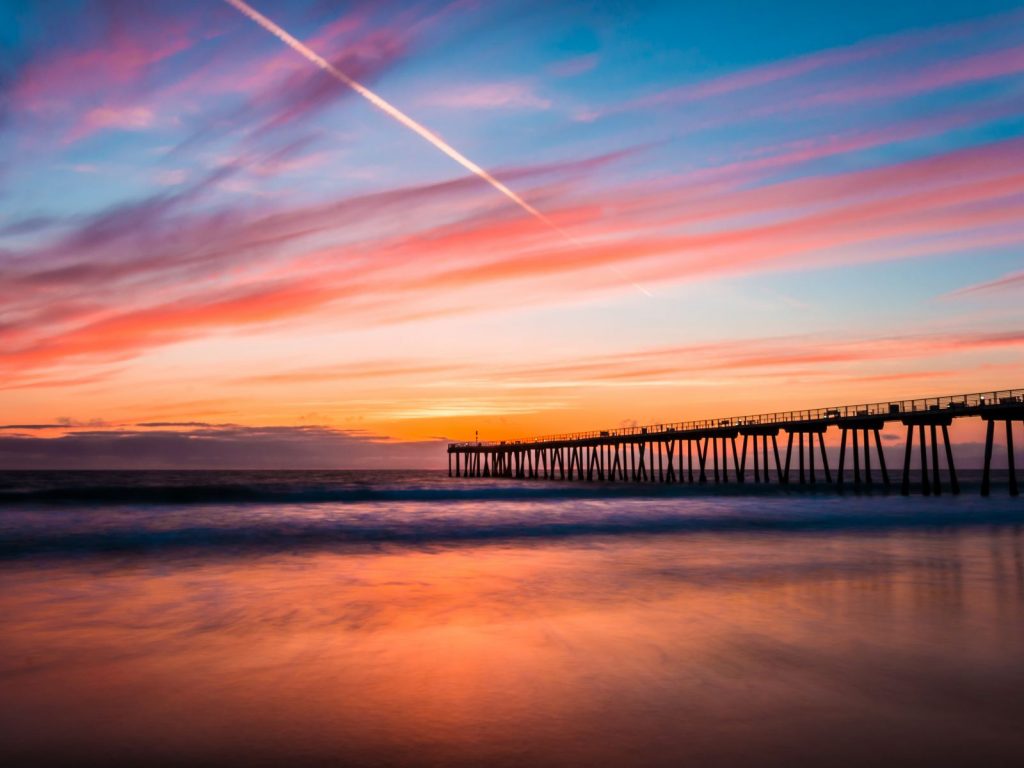 Sure, you can probably snap a great sunset from your yard. But you can only watch the sun go down in its full glory at locations like these. No wonder Mashable called LA the home of the most Instagrammable sunsets in the world.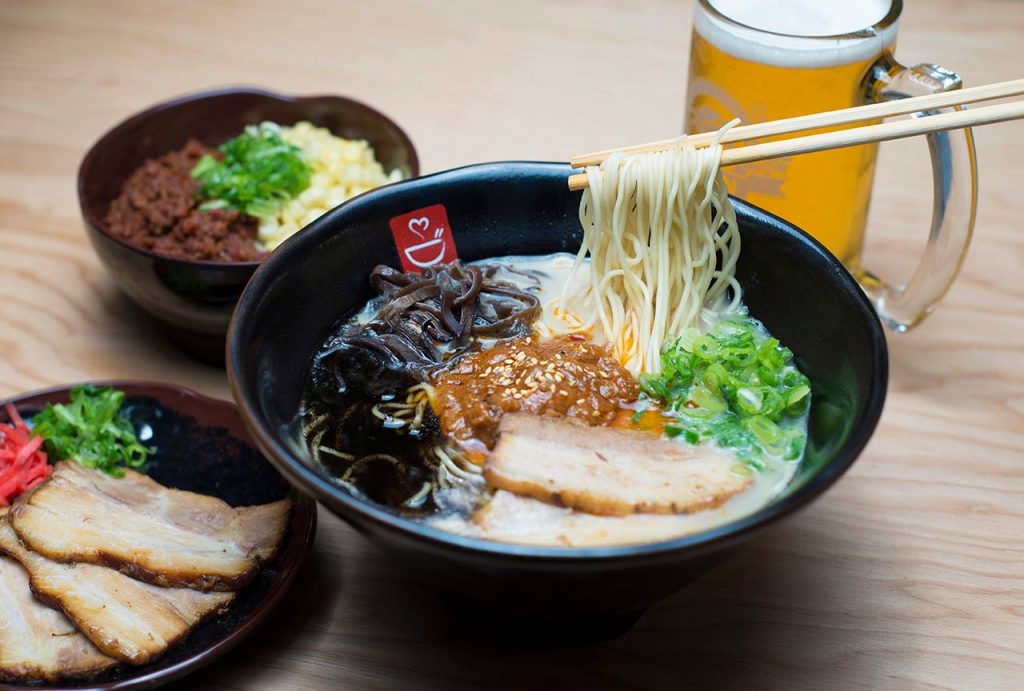 If you think "great restaurants" and "strip malls" don't quite compute, you're missing some of the best dishes in LA. Here are a dozen eateries where ambience takes a back seat to great food – all diamonds in the rough worth discovering.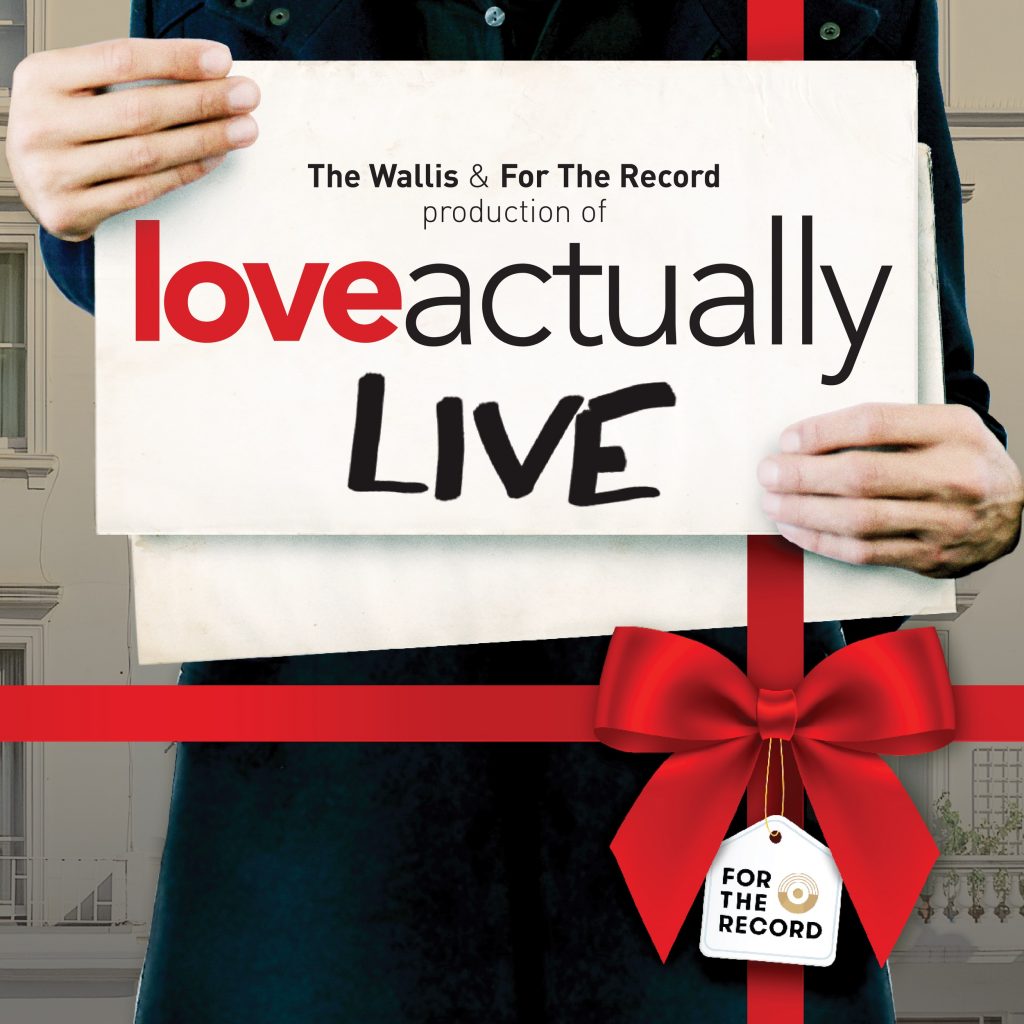 Eclectic and unexpected: that's the award-winning Wallis Annenberg Center for the Performing Arts, home to a kaleidoscope of performing arts, cinema and more. From Art Garfunkel to Love Actually Live, this season exemplifies the Wallis cool.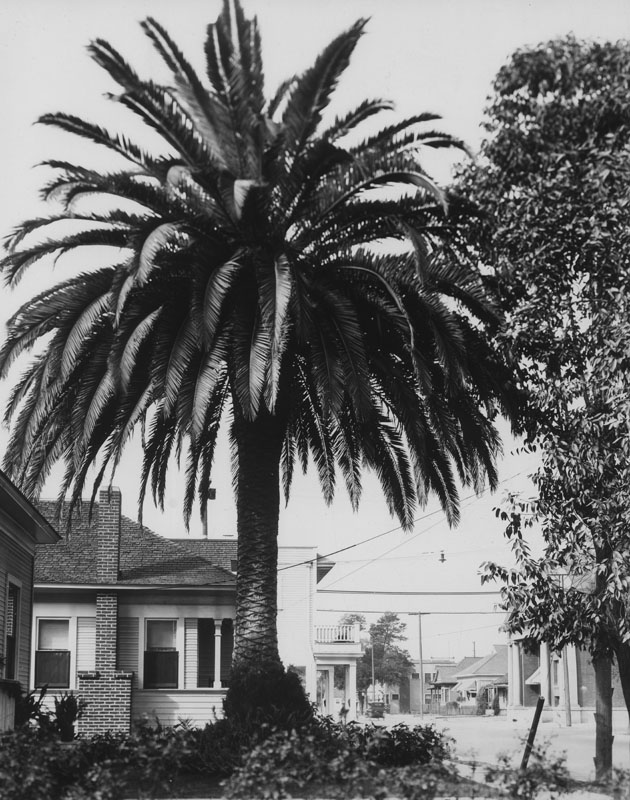 When city leaders and real estate barons set out to lure icy Midwest and East Coast dwellers to Los Angeles over 100 years ago, they concocted an irresistible combination of sunshine, oranges and lies. It worked like a charm.
---
The San Francisco Bay Area
From an exploration on Africanness at the Museum of African Diaspora to a peek inside marvelous mechanized marvels at the Museum of Craft and Design to a celebration of Mickey Mouse at the Walt Disney Family Museum, these fall exhibits at San Francisco museums delve deeper than painted fruit on canvas. Keep an eye out for free museum days and you might even be able to see them for free.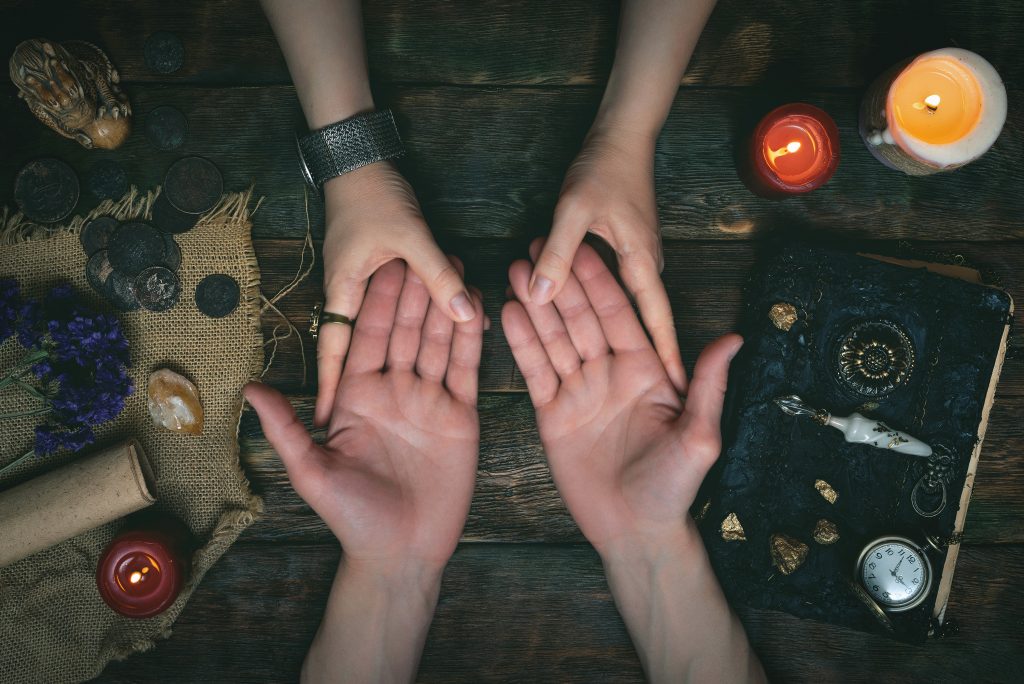 Witches, crystals, and sun signs, oh my! The Chronicle takes a fascinating peek inside the recent resurgence of mysticism in the Bay Area, a trend spearheaded by millennial women. Now, where exactly is Saturn located in relation to Venus these days?
Long considered the ugly stepchild to San Francisco, Oakland has blossomed in recent years as a Bay Area hub of arts, entertainment, dining, and culture. More proof of the city's unlikely rise comes courtesy of National Geographic Traveler, which included it among the magazine's top 28 places to visit in the world in 2019.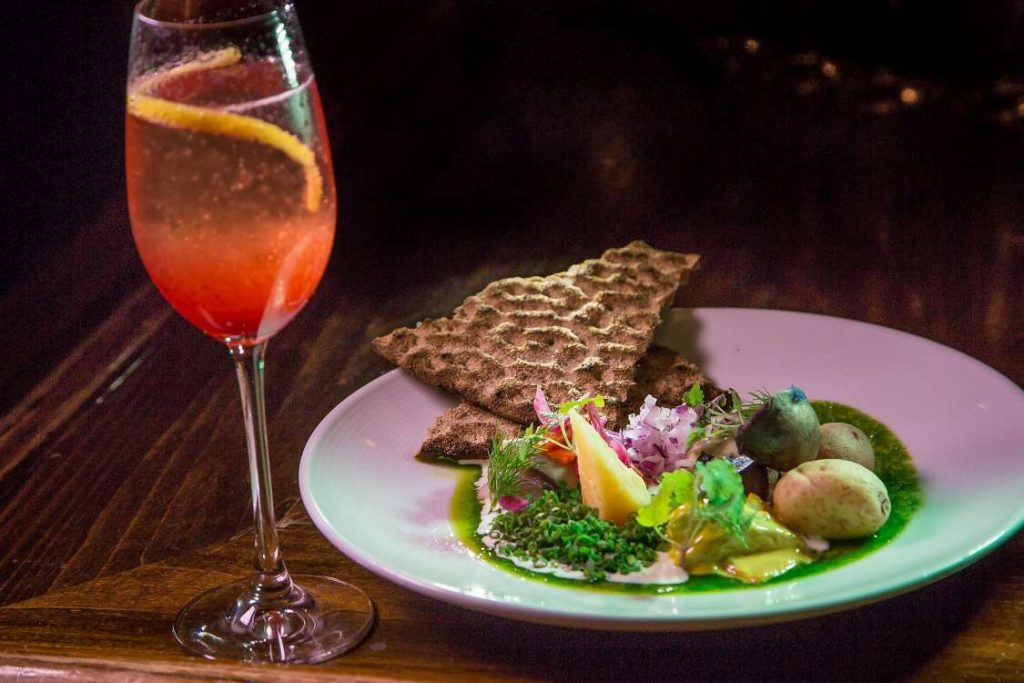 Attention vegans and vegetarians: You don't have to settle for bland side salads, tofu, and steamed broccoli anymore. These acclaimed Bay Area restaurants put just as much attention, creativity, and flavor into their veggie-based dishes as they do any of their other courses. Pass the mushrooms.