What's Happening This Week: Nov. 18, 2019
November 18, 2019 | Compass California Real Estate Blog
---
Los Angeles Greater Area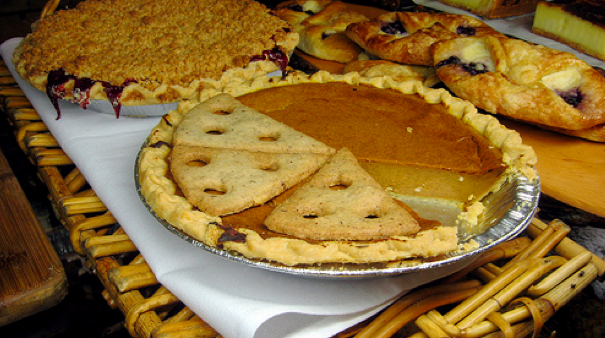 Go ahead, slide it onto your own cake stand. We won't tell. Once guests fork into your flaky masterpiece, they won't care who baked it – just as long as they can have seconds.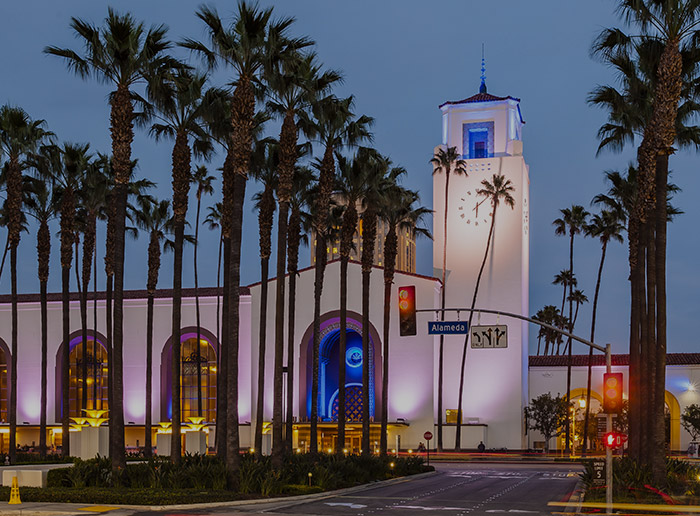 It starts November 21 with snowfall and the lighting of a giant tree … then celebrates the season with free Friday Cocoa Concerts that turn Union Station into a winter wonderland.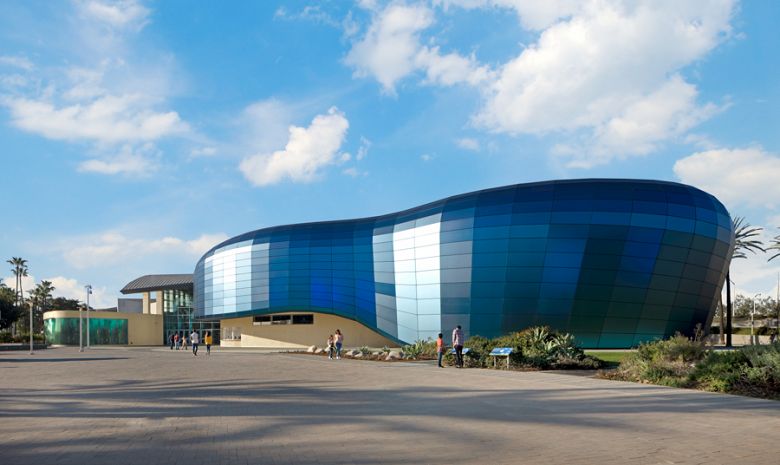 The whole Aquarium of the Pacific family is inviting you to a sumptuous turkey buffet in Café Scuba – and a festive visit with fascinating denizens of the world's largest ocean.
First look at SoFi Stadium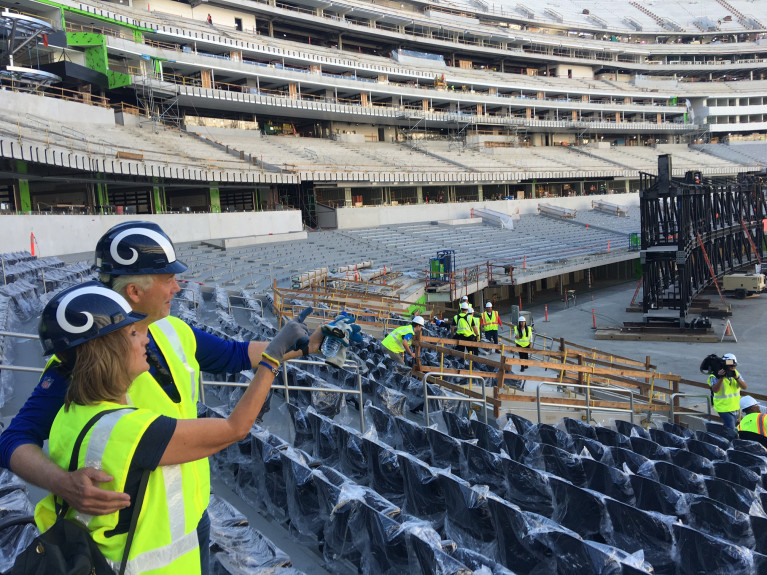 A group of Rams and Chargers season ticketholders got to grab hardhats and try out their seats at the new venue, opening in July. One guest summed up their overall reaction: "Unbelievable."
---
The San Francisco Bay Area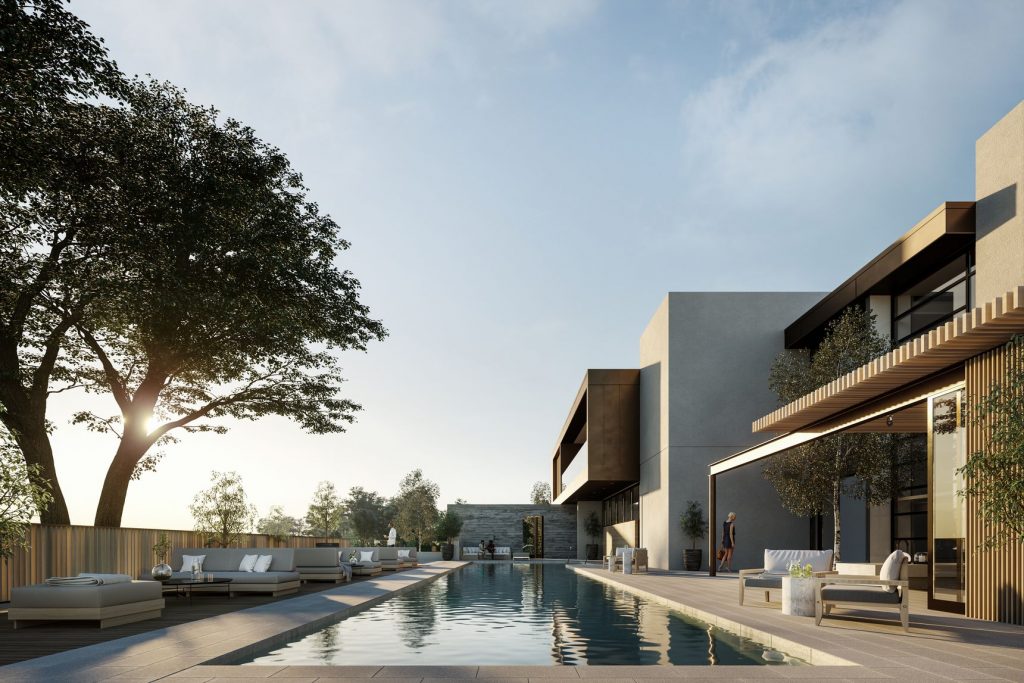 Yerba Buena is best known to commuters as that little island pass-through connecting the eastern and western spans of the Bay Bridge. Soon there may be a reason to stop at this water-bound waystation: MacArthur 'genius' grant winner Walter Hood is designing an ambitious park that will sport 360-degree views of the Bay.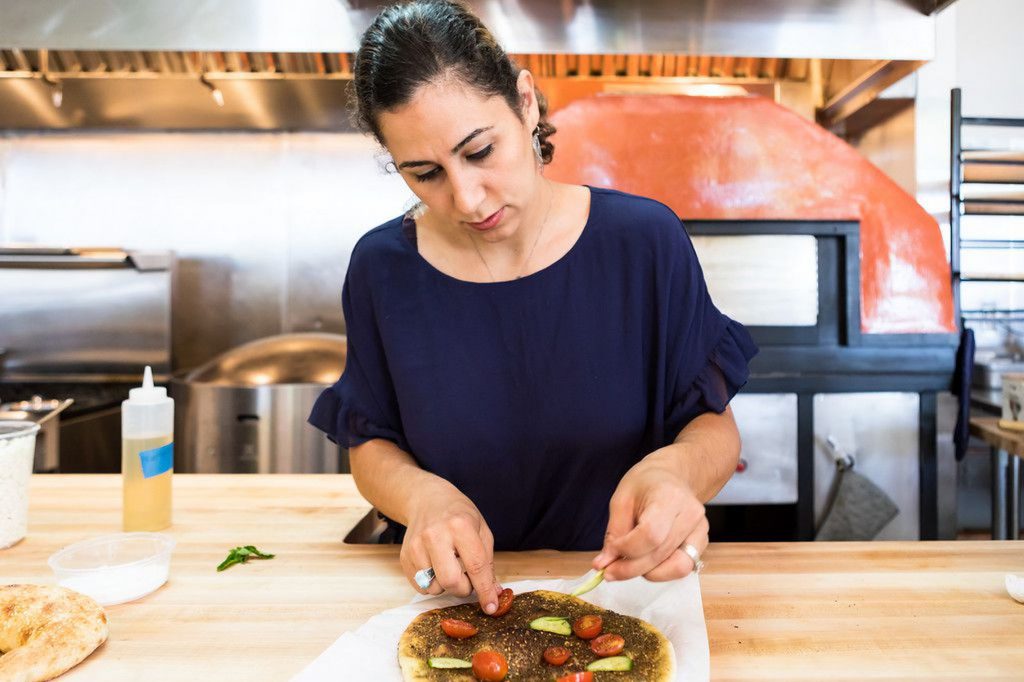 Good news for fans of dearly departed neighborhood favorite Mission Pie: It'll be replaced by the second location of Fruitvale neighborhood Reem's. Chef Reem Assil's acclaimed Arab bakery and restaurant is renowned for its over-baked manaeesh flatbread and wraps, while her new San Francisco outpost will also emphasize her homemade Arab pastries.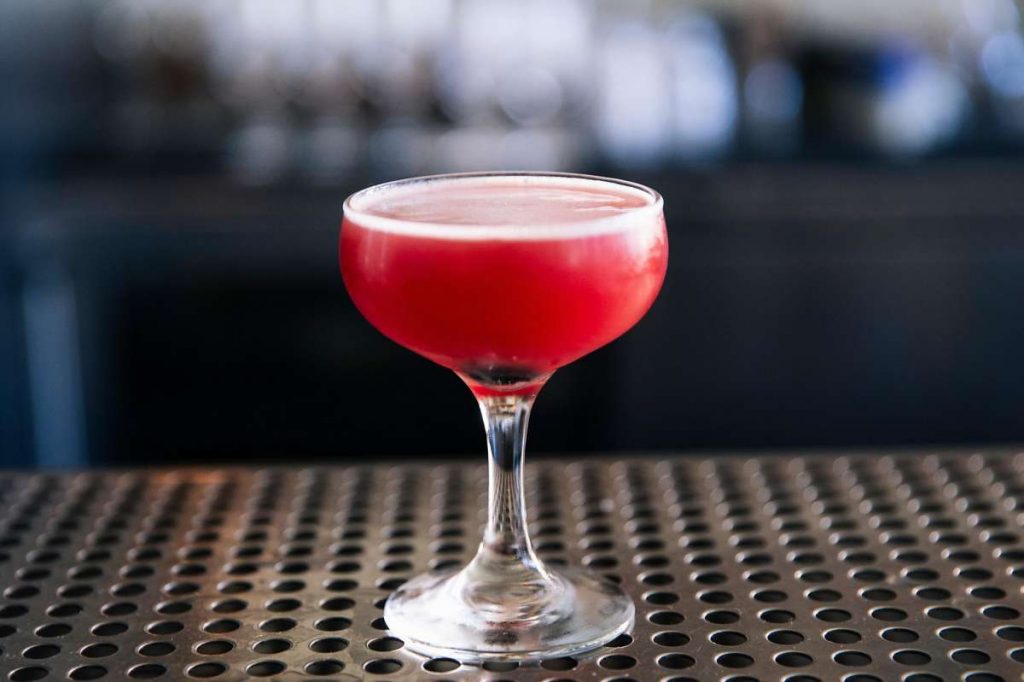 From scallion-infused mezcal at Mister Jiu's in Chinatown to 100-proof rye at Ramen Shop in Rockridge, check out the favorite cocktails mixed up by the mixologists who make up the SF Chron's 2019 Bar Stars. You'll think twice about just ordering a shot and a beer.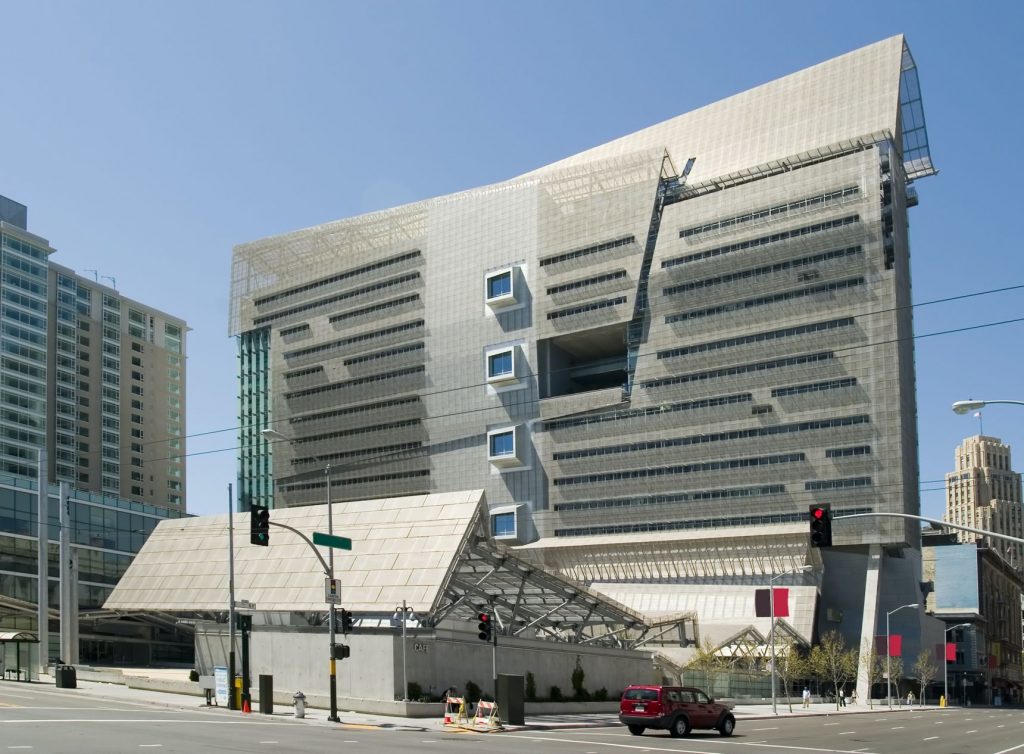 Love 'em or hate 'em, buildings like the multi-tiered Hyatt Regency, the bright blue Intercontinental Hotel, and the severely contemporary Federal Building get people's attention. Put on your architecture critic's hat and weigh in on the most polarizing architecture dotting the San Francisco skyline.