What's Happening This Week: December 9, 2019
December 9, 2019 | Compass California Real Estate Blog
---
Los Angeles Greater Area
LA's faux snow wizard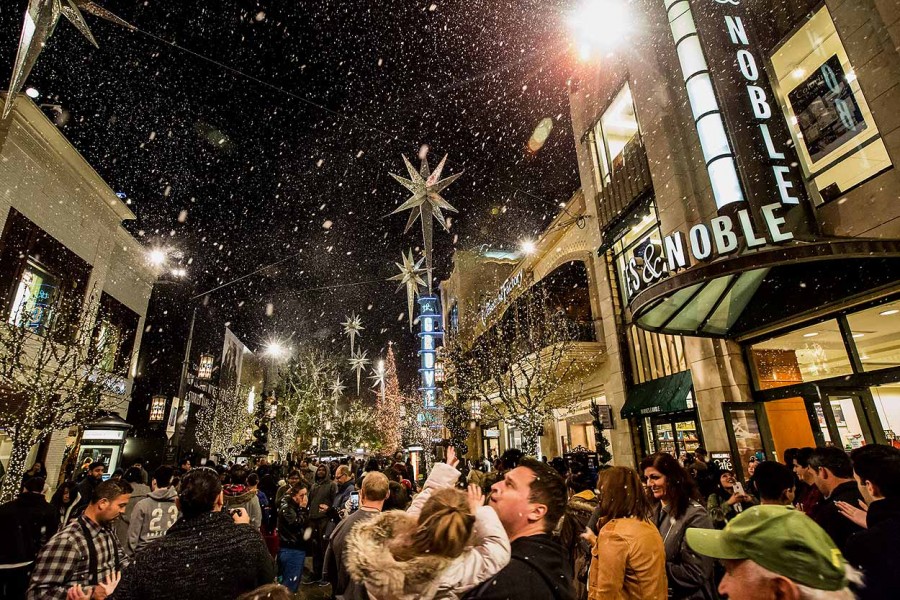 He was just another struggling magician until he pitched Ric Caruso on using one of his illusions to turn The Grove into a giant snow globe. Now his company's enchanting effects are in demand from Universal LA to Radio City Music Hall. What's his secret?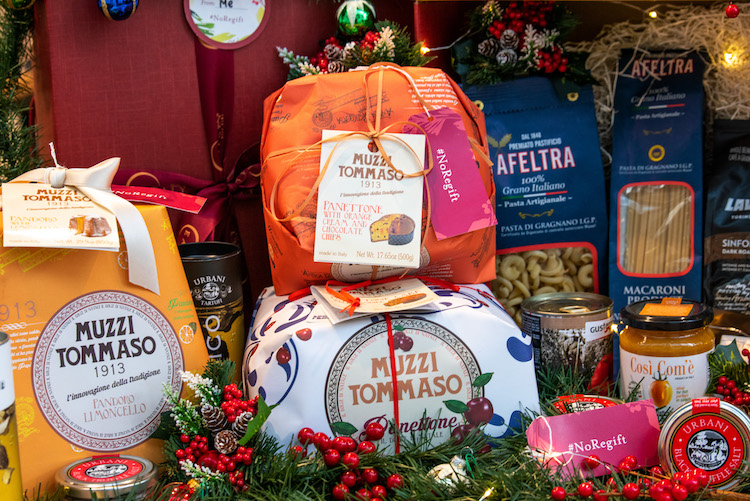 It's a true holiday mercatino experience, overflowing with superb Italian culinary gifts including gift baskets, custom boxes and gorgeous, fluffy panettone and pandoro cakes. Tasting bites will have you heading to an Eataly restaurant for the perfect finale. Buon Natale!
Gift ideas by LA makers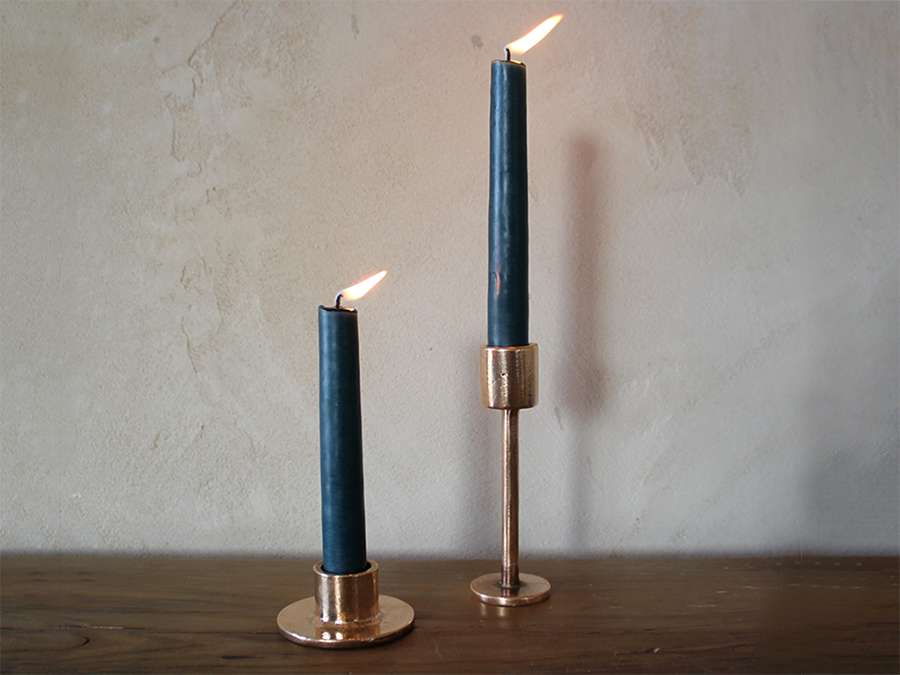 When it comes to buying local for the holidays, Los Angeles makes it easy. It's filled with intriguing hometown artisans and exceptional gift experiences to share. Here are just a few ideas to get you started. Explore your own neighborhood shops – hometown giving inspirations are all around you.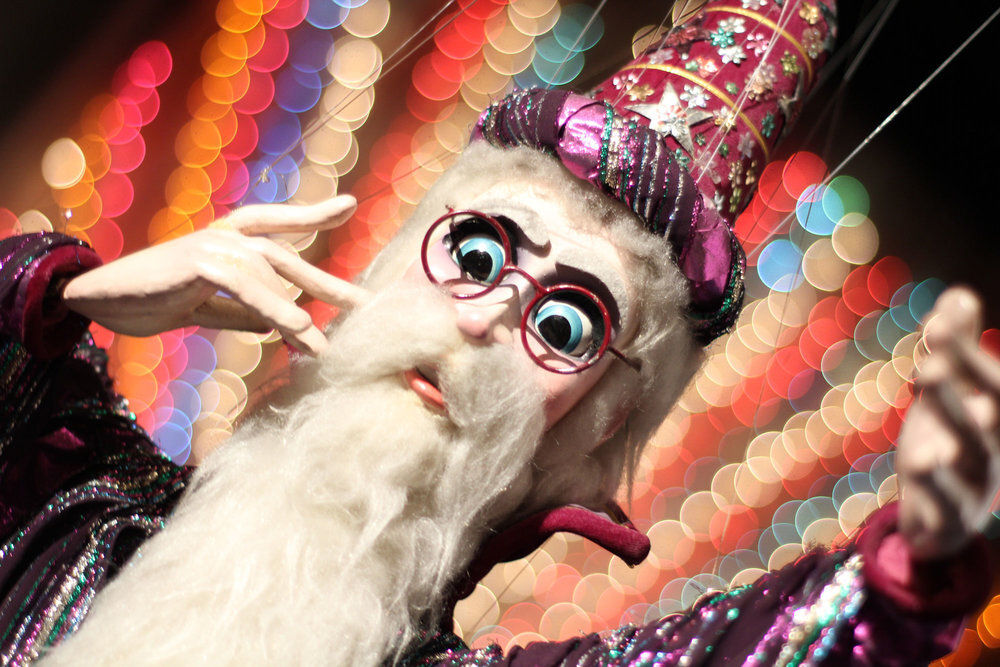 LA's beloved Bob Baker Marionettes are celebrating their new home in Highland Park with the 2019 production of its generations-long December tradition, "Holiday on Strings." Check the BBMT calendar for dates, then join the Wizard of Fantasy for a stardust spectacular.
---
The San Francisco Bay Area
Looking to put some miles between you and your extended family this holiday season? Here are 25 fairlyaffordable flights out of SFO leaving in December and January. Miami for $200 sounds extremely tempting …